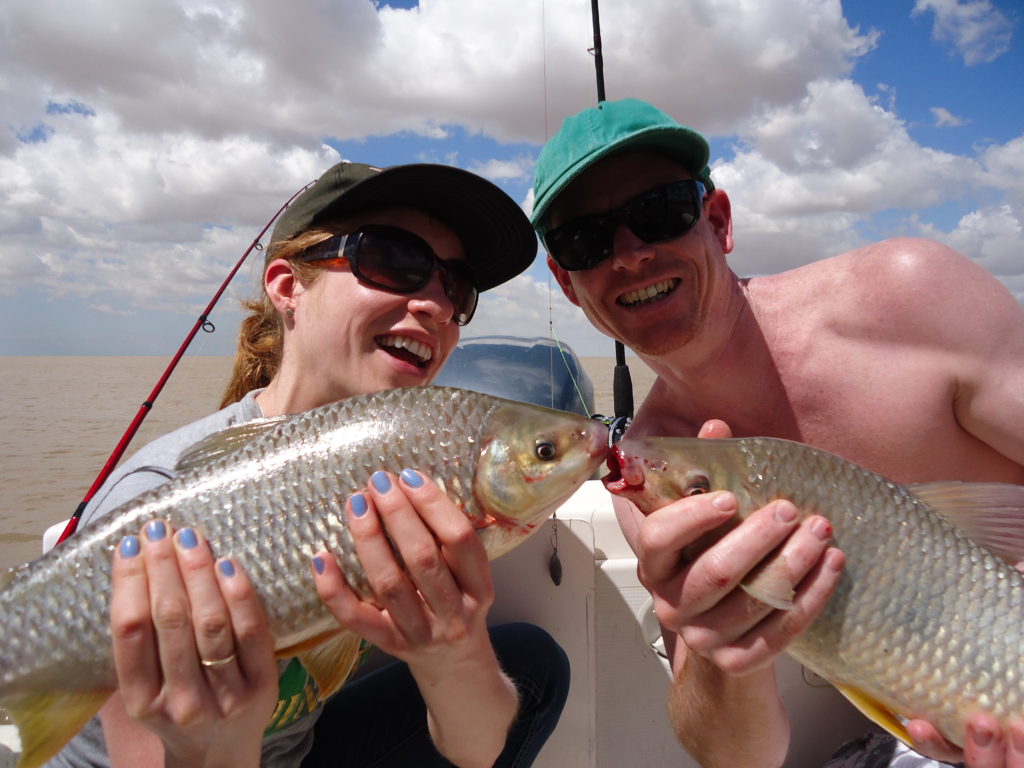 The Tigre Delta is one of the most spectacular delta's in the world. Also home to the world's widest River - Rio de la Plata. We will be stopping off at our favourite fishing spot, Los Bajos del Temor, where we will be fishing an amazing variety of fish. Our full day fishing trip is in a modern speed boat and guided by an expert fisherman from Tigre. Come join us on our fishing trip and take home some ever lasting memories!
Highlights:
Tigre
Tigre Delta
Rio Parana (Parana River)
Navigating the delta channels
Full day of fishing
Experienced Argentine Fisherman
Tour Includes:
Bilingual Fisherman Guide
Modern speed boat
Hotel pick-up and drop-off from the City of Buenos Aires in private transportation (approx. 45 minutes journey to Tigre)
All fishing equipment
Safety equipment
Fishing Licenses
Tour Does Not Include:
Food & Drink (Beer & Wine at request) - optional add-on
Tour Itinerary:
Morning: At 8am approx. you will be picked up from your hotel and taken to the Tigre. Once you arrive in Tigre you will be taken to your boat where you will meet your fisherman guide for the day. Preparation will begin at about 8.45am and we will jet off into the Rio Parana (Parana River) at around 9am.
Lunch: To reach our favourite fishing spot will take about 30 - 45 minutes. Once we arrive we will fish for about 4 hours and then have lunch on the water in the tranquility of the river (lunch is not included in the tour price).
Afternoon: We will then continue the afternoon with different fishing spots to catch different types of fish. At around 5pm we will head back to the docks in Tigre. Once we arrive you will be taken back to your Buenos Aires hotel/apartment in private transportation. Expect to arrive back around 7pm.
Plan Your Trip
Our helpful and knowledgeable team will be happy to help you. Send us an email to make an enquiry, plan your trip or book your tour.
E-mail: info@unicotrip.com