Hello!
Welcome to Unicotrip
Unicotrip is a tour operator that runs Buenos Aires & Argentina tours. We provide personalized custom tours along with expert advice. Some of our destinations include Iguazu, Mendoza, Patagonia, Salta & Buenos Aires. Join us and you'll soon understand why so many people have gone home with everlasting memories.
Why unicotrip?
1) Tour Guides - Bilingual professional guides who are informative and fun
2) Tour Operator - Being an experienced tour operator means safe and high quality tours
3) Sustainable Tourism - We support local communities and promote sustainable tourism
4) 24/7 Services - We are on standby 24/7 to answer any questions that may arise
Blog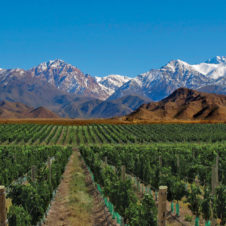 Mendoza is a beautiful vineyard region in the west of Argentina. Its home to many vineyards, fantastic scenery, mountains, lakes, rivers, great wine, good food, and many more…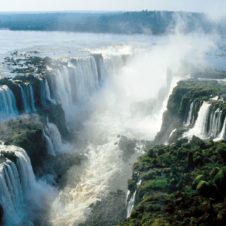 Iguazu falls is home to one of the seven wonders of the world. The falls are certainly not a place to miss when your in Argentina.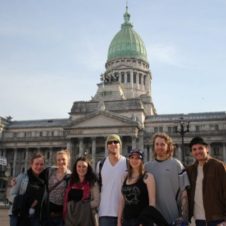 Buenos Aires is a great city to visit with lots of things to do. Here is our 5 top things to do in Buenos Aires: Restaurants Tigre Delta…
Blog
Unicotrip is proud to associate with the following organizations
WE'RE ON FACEBOOK
Give us a like and follow us on facebook for the latest tours, information, photos, events and exciting things to see and do in Argentina.

+54 11 3221 0833

Av. Ravignani 1346, Palermo,
Buenos Aires, 1414.
Stay updated
On future events, projects, news & blog updates.
Connect with us.