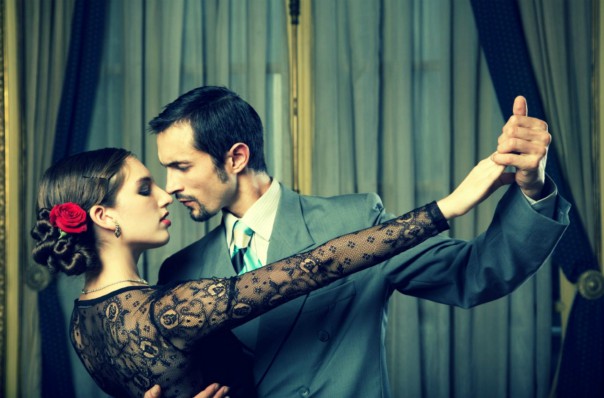 One of the highlights when visiting Buenos Aires is surely our Buenos Aires tango show tour. Any Argentine will tell you that Buenos Aires is the birthplace of the passionate and unique tango. From its risque origins it has arguably become one of Argentina's best loved cultural contributions to the world.
As Tango Show tours are very popular, price and value of such an evening often differ a lot. Our tango show has a very charming atmosphere and is located in one of the most traditional neighbourhoods of Buenos Aires where Tango was born. During the whole evening specialities of traditional Argentine cuisine will be served (You can buy at the Tango Show). The actual Tango show could be described like a journey through the history of tango. You will see amazing professional dancers and singers perform on stage - a truly unforgettable experience.
Tour Includes:
Tango Show
Hotel Pick-up and Drop-off in private transportation
Tour Does Not Include:
Tour Guide while the show is taking place
Food & Drinks
Tour: Every Day - Evening start time
Tour Style: Personalized
Duration: 4 Hours approx.
Plan Your Tour
Our helpful and knowledgeable team will be happy to help you. Send us an email to make an enquiry, plan your trip or book your tour.
E-mail: info@unicotrip.com