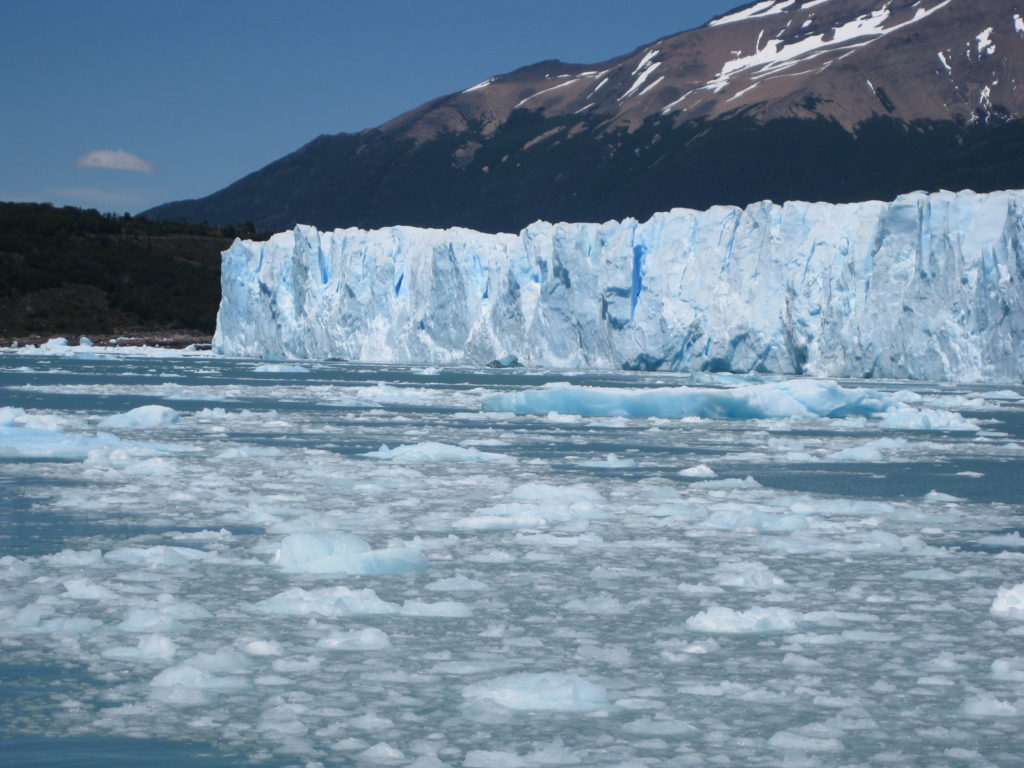 Visit the Perito Moreno Glacier, it is undoubtedly the most spectacular and unforgettable excursion in all of Patagonia and Argentina.
Ranked as a UNESCO World Heritage site, the Perito Moreno Glacier is the most spectacular of the Andean glaciers. This huge glacier is 15 km long and 5 km wide, reaching up to 60m above the lake level. A beautiful place!
Highlights:
Perito Moreno Glacier Excursion
El Calafate
Tour Includes:
Hotel Pick-up
Accommodation
Transfers
Excursions
Bilingual Guide
Tour Does Not Include:
International Flights
National Park Entrance Fees
Domestic Flights (Optional - extra cost)
Optional Activities / Excursions
Tour Itinerary:
Day 1 - Buenos Aires/El Calafate: Arrival in El Calafate - transfer to your hotel. Free day to explore the city.
Day 2 - Perito Moreno Glacier Excursion: Excursion to the spectacular Perito Moreno Glacier; the world's largest glacier outside of the Antarctica. On this tour you will enjoy panoramic views of the different glaciers in the National Park. We also offer an optional excursion of trekking on the Glacier (between August and June). Throughout the trek on the ice, a specialized mountain guide will lead you to the most important places and let you know some fascinating facts about the landscape and the glacier.
Day 3 - El Calafate/Buenos Aires: A free day to relax and grab a bite to eat in a local restaurant. We will later pick you up from your hotel and take you to the airport. We will be in Buenos Aires waiting for you at the airport.
Tour: Every Day
Tour Style: Private Tour
Duration: Full Day
Plan Your Trip
Our helpful and knowledgeable team will be happy to help you. Send us an email to make an enquiry, plan your trip or book your tour.
E-mail: info@unicotrip.com