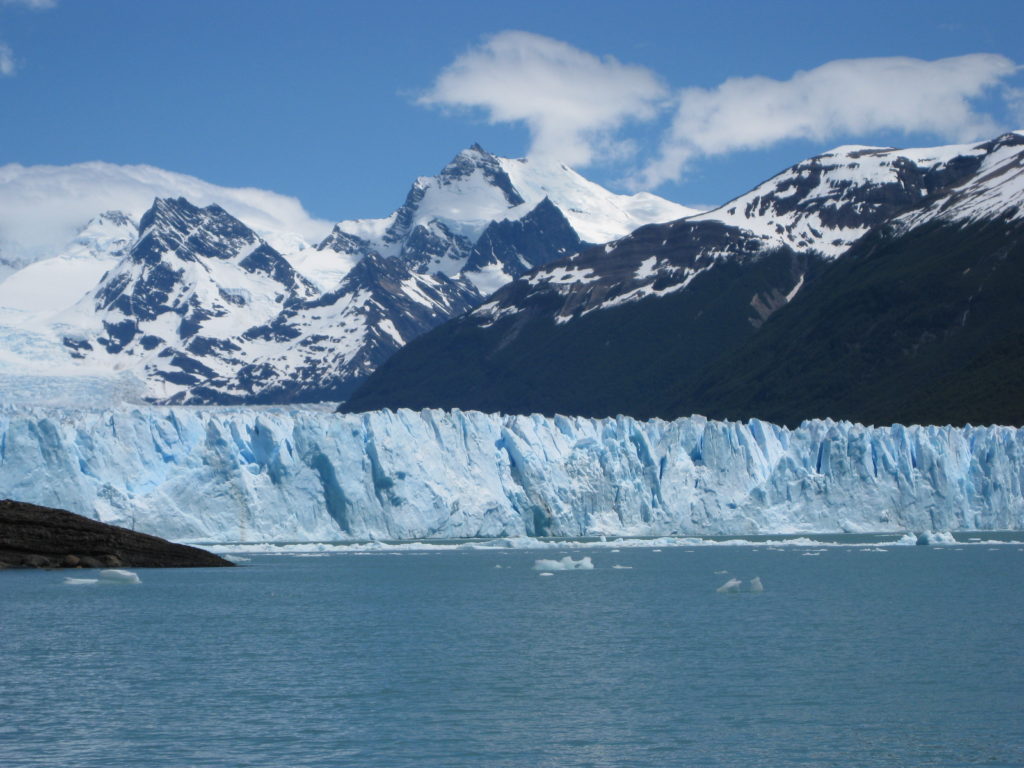 Visit the Perito Moreno Glacier, it is undoubtedly the most spectacular and unforgettable excursion in all Patagonia and Argentina.
Ranked as a UNESCO World Heritage, the Perito Moreno Glacier is the most spectacular of the Andean glaciers. It's a huge glacier that's 15 km long and 5 km wide, reaching upto 60m above the lake level. A beautiful sight!
Highlights:
Tour Includes:
Hotel Pick-up & Drop-off
Bilingual Guide
Tour Does Not Include:
International Flights
National Park Entrance Fees
Domestic Flights (Optional - please see Add-Ons)
Optional Activities / Excursions
Tour Itinerary:
Perito Moreno Glacier Excursion: Excursion to the spectacular Perito Moreno Glacier; the world's largest glacier outside of the Antarctica. On this tour enjoy panoramic views of different glaciers in the National Park. You can also add on as an extra to trekk on the ice. Throughout the trek on the ice, a specialized mountain guide will lead you to the most important places and let you know some fascinating facts about the landscape and the glacier.
Tour: Every Day
Tour Style: Private Tour
Duration: Full Day
Plan Your Tour
Our helpful and knowledgeable team will be happy to help you. Send us an email/message to make an enquiry, plan your trip or book your tour.
E-mail: info@unicotrip.com